A visit to our cigar lounge is always worth your time. Here, you can smoke your cigars in an environment surrounded by others who love smoking cigars just as much as you do. But if you've never visited our cigar lounge before, you may wonder what you should wear during your first time here.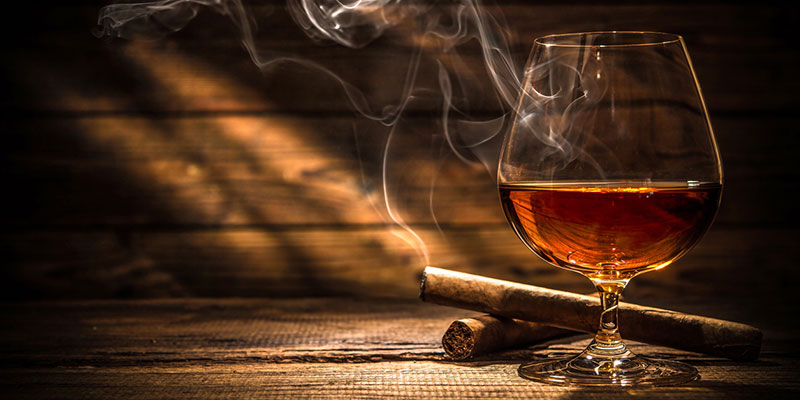 Most cigar lounges have different dress codes. For example, we have seen some private member lounges that require you to wear a jacket and a tie when you come in. In comparison, some cigar lounges only require you to wear shoes and a t-shirt. When you visit our cigar lounge, a good rule of thumb to go by is to dress up rather than down.
Anything you would normally wear to dinner at a country club or a nicer restaurant is usually acceptable at a cigar lounge. For example, a golf shirt, sports jacket, and a pair of trousers is a good formula to stick to when you visit any cigar lounge. If you are still unsure about what you should wear, don't hesitate to call and ask.
Our cigar lounge has a more casual dress code, so don't worry too much about dressing up when you want to come in and smoke some cigars. We encourage you to bring friends, but if you come solo, there are always plenty of people to meet and talk to as you relax in our lounge. Contact us today for more information!