You will find an extensive selection of cigars at our retail shop.
"I smoke in moderation. Only one cigar at a time."
-Mark Twain
There are many different types of cigar enthusiasts. Some choose one or two types of cigars that they prefer and might sample something unique from time to time. Others like something new each day or week and will buy cigars from many different cigar companies. At Top Leaf Cigar Lounge, our retail store in Winston-Salem, North Carolina is open to those 21 years of age and older who are looking for an everyday cigar, premium blend, or something rare and unique from our boutique blends. With more than 300 to choose from, and new additions made regularly, we are confident you'll find what you are looking for when you want to buy cigars.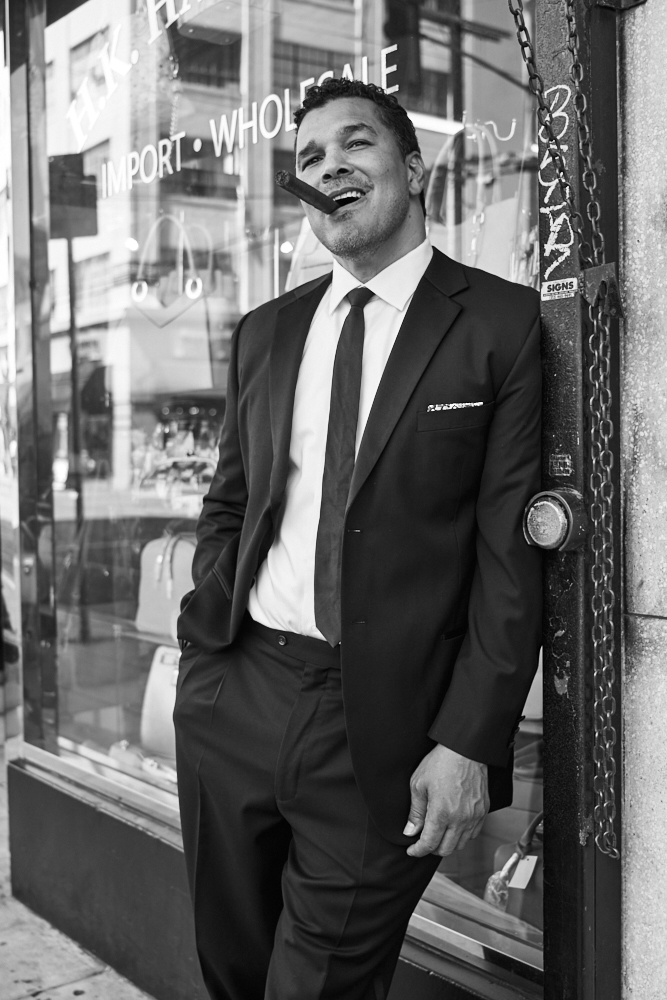 Here is just a sampling of the top name cigar brands that you will find here when you want to purchase cigars for at home or enjoying in our cigar lounge.
Plasencia-  beginning in 1865,their history stretches back to the famous Vuelta Abajo region of Cuba
Dunbarton Tobacco & Trust- Named Company of the Year the last 4 consecutive years by Halfwheel
La Flor Dominicana– Hand rolled in Santiago, Dominican Republic with unique flavor profiles
Black Label Trading Company– Premium handmade boutique cigars from a husband-and-wife team
Tatuaje– Medium- to full-bodied cigars with opulent flavor
PDR- Dominican cigars using the complex rolling technique of "entubado"
Viaje- Limited release that promises a slow burn and effortless draw
Oscar Valladares– Small batch handmade cigars from Danli, Honduras
Oliva– A highly rated cigar handmade in Nicaragua
My Father– Crafted by a father-and-son team incorporating traditional Cuban entubado-style bunching
Macanudo– 40+ year tradition as a top-selling premium cigar
Perdomo– Strict quality control by Nick Perdomo ensures balance and smooth flavors and aromas
Drew Estate– Including their popular Acid line of cigars, these premium handmade cigars are innovative and cutting-edge
Arturo Fuente– Signature blends from a father and son in the Dominican Republic
Amendola Family Cigar Co.- Danli, Honduras boutique factory using tobacco from Mexico, Ecuador, Nicaragua, Dominican Republic, and Honduras
Caldwell Cigar Company– Small batch blends with focus on delivering boutique flavor at an affordable price
Line of Duty Cigars– Led by a retired New York City Police Detective who donates a portion of every purchase of fine Nicaraguan cigars to military, police, firefighter and EMS charities
Toscano– Famous Italian cigar that is popular as an everyday smoke with unique slightly crooked stick
AJ Fernandez– Wide variety of aged and blended cigars from a Nicaragua factory
Hiram and Solomon– Masonic cigars designed to represent Freemasons to the caliber of the Brethren themselves
If you do not see something on this list that you typically look for, don't hesitate to ask about it and we'll see what we can do. Stop by and see us soon and experience our cigar lounge while you are here.