There is something about a rags-to-riches story that is always intriguing and that might be why we have a soft spot for Drew Estate cigars. When you read about the struggles of Jonathan Drew and Marvin Samel, two New York frat brothers that had absolutely no exposure to cigar making growing up, and how they clawed their way to success, it is nothing short of inspiring.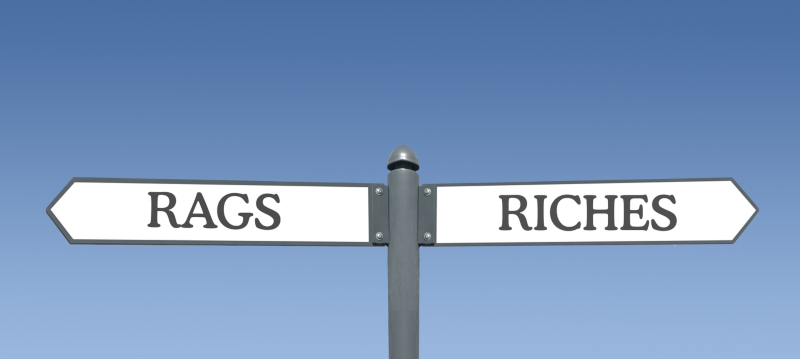 To know they went from a small 16-square foot kiosk in the World Trade Center to opening the largest cigar factory in Nicaragua with over 96,000 square feet, while still proclaiming they are just getting started, is a testament to what a can-do attitude and persistence can achieve. Drew Estate cigars are unrivalled, particularly in the many different brands they offer, including the following:
Ambrosia Cigars– Who would have believed that adding some rare spices would create such an amazing cigar?!
Deadwood Tobacco Cigars– These can only be described as "yummy!" Both aromatic and having a natural sweetness, these Maduro wrapper cigars are always a pleasure.
Tabak Especial Cigars– Want some coffee with your cigar? How about IN it! By slowly infusing tobaccos with Fair Trade coffee, you get the best of both worlds.
ACID Cigars– One of the oldest of the Drew Estate cigars and one that is created under closely guarded secrets for a unique cigar smoking experience.
Herrera Esteli Miami Cigars– These cigars are crafted in Little Havana, Miami by level 9 rollers.
This is just a small list of the many brands of Drew Estate cigars. If you would like to know more about this amazing company that touts itself, "The Rebirth of Cigars," don't hesitate to stop by our cigar shop here at Top Leaf Cigar Lounge in Winston-Salem, North Carolina. We think you'll be impressed by this "rags to riches" company and all that they have done for the cigar industry.