When most people think of a cigar lounge, they envision a room with people smoking cigars. That makes sense if you have never been to one. People who spend time in a cigar lounge know it is much more than a place to smoke. It's a sanctuary where people enjoy conversation, relaxation, and a great cigar.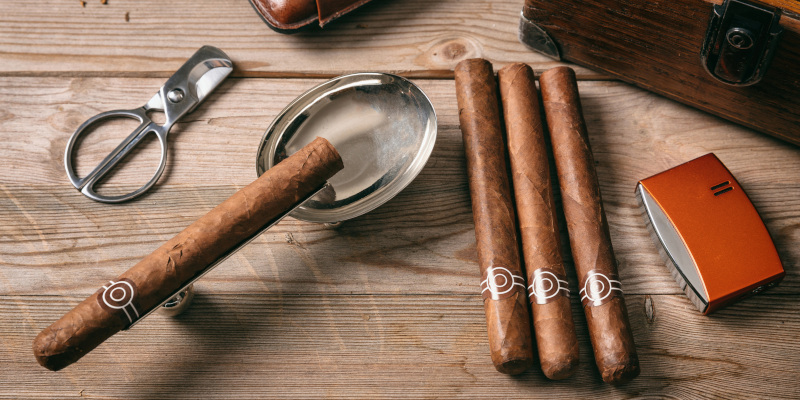 At Top Leaf Cigar Lounge, you can watch the big game, meet up with friends, or unwind in our cozy seating areas. Here are a few more reasons to consider joining a cigar lounge.
We Don't Judge You. In our Winston-Salem cigar lounge, we make it a point to keep it a judgment-free area. Want to enjoy your cigar in silence? Go for it. If you want to bring your buddies for a lively conversation, we love that, too. No one will judge you on how long you smoke, when you smoke, why you smoke, or complain about the smell of your favorite cigar. We are a community who truly appreciates the cigar lifestyle.
You're Not Breaking the Law in a Cigar Lounge. North Carolina's smoking ban went into effect in 2010, but it did allow a few exceptions. Our cigar lounge is a membership club where you can light up freely, and there are no disapproving stares or requests from management to take it outside. Pay a daily, monthly, or yearly membership fee, and enjoy your cigar indoors.
You Belong Here. Cigar lounges offer a sense of belonging and camaraderie, kind of like a family. We strive to know your preferences and build a relationship with you. If you're quiet and want your privacy, we understand entirely. We believe in treating every customer like family and making our cigar lounge feel like home.
Visit our cigar shop and lounge, we'd love to show you around.