Although it may seem simple, the act of cigar smoking actually takes some experience to master. Our team at Top Leaf Cigar Lounge wants to help you have the best possible cigar smoking experience, and as part of that goal, we want to help new smokers learn how to do so properly. In this article, we'll go over some common rookie mistakes and how you can avoid them.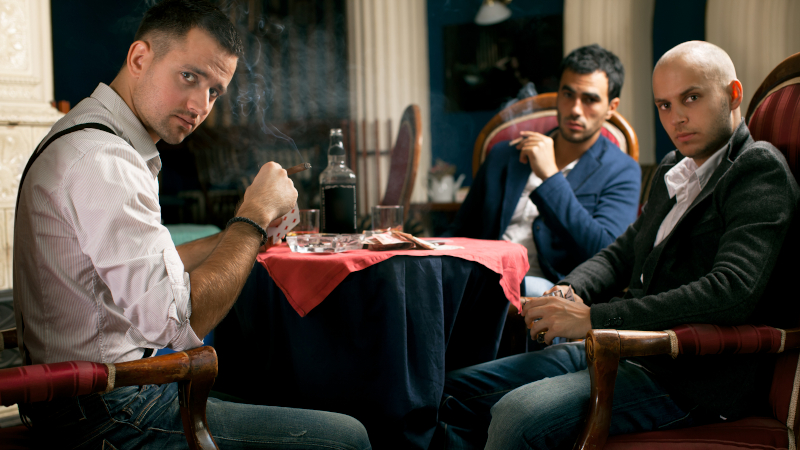 Smoking Fake Cigars- One of the most common mistakes that newbies make when it comes to cigar smoking is not buying their cigars from a reputable source. There are a lot of fake cigars floating around out there, and smoking them is enough to put you off the experience for life. If you want to experience the pleasures that real cigars have to offer, make sure to buy from a reputable shop like ours.
Inhaling the Smoke- Another mistake that those new to cigar smoking make is inhaling the smoke, which inevitably leads to an unpleasant coughing fit. Instead, slowly draw on your cigar, letting the smoke fill your mouth and savoring its flavors, then exhale.
Not Storing Cigars Correctly- A third mistake that many new cigar smokers make is not storing their cigars in the proper conditions. Cigars need to be kept at a certain humidity level or else they will not burn or taste right–too humid, and the cigars will get moldy; not humid enough, and they will dry out and lose their flavor. Our team is here to help you store your cigars in the optimal conditions so that you will always get the best experience.