In mid-April 2020, Arturo Fuente Cigars held a charity dinner with auction to raise funds for the Cigar Family Charitable Foundation. This foundation has been raising funds since 2001 to help impoverished children living in the Dominican Republic. Between the ticket sales ($2,500 per head) and the proceeds from auctioning off fine wines and rare cigars, the event raised nearly $300,000.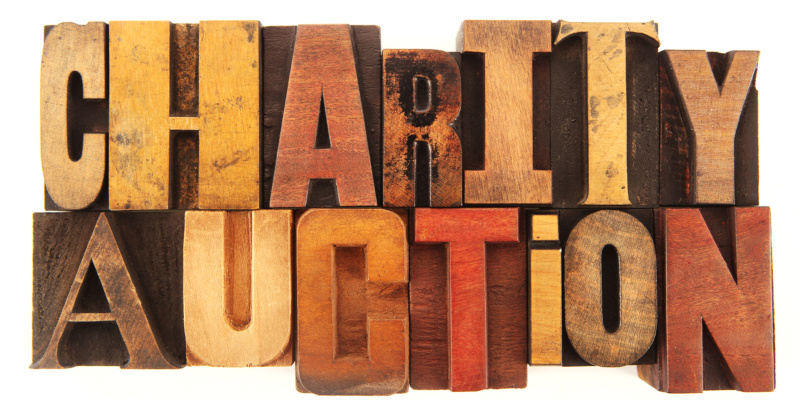 The event was well attended by people who collect rare Fuentes for the chance to bid on the rarest of Arturo Fuente cigars, including their 20th Anniversaries, Angel's Share, ForbiddenX, and other rare cigars. The wines auctioned off came from various places, including a generous donation from Celani Family Vineyards.
If you ever get a chance to attend a Fuente charity dinner, you should jump at the opportunity. Between the cocktail hour with a variety of memorable cigars to enjoy, the excitement of the auction, and knowing you are supporting an important cause, it really does make for a wonderful evening. Oh, and don't forget the OpusX Football, a cigar shaped like a miniature football that can only be obtained at charity events.
While we can't say that we have the rarest of the Arturo Fuente cigars here at Top Leaf Cigar Lounge, we do carry many signature blends that they produce in the Dominican Republic. We welcome you to stop by our Winston-Salem, North Carolina cigar shop to choose your next specialty cigar to update your humidor or stock up on your everyday, favorite cigar. With more than 170 different cigars to choose from, we are confident that we have what you are looking for.